We're glad you're here! We want to help folks connect to community, volunteer and learning events across our beloved Rogue basin.
We want to help promote watershed conservation & restoration minded events in the Rogue basin! Share your upcoming event and we'll create a posting.

Rogue Native Plant Partnership – Fall Partnership Meeting
October 8, 2019 @ 1:00 PM

-

3:30 PM
Join us for the RNPP's fall partnership meeting. We'll discuss some of the progress that has been made over the past 6 months and hear about new and upcoming projects.
If you've never been to an RNPP meeting before, we highly encourage you to attend. These meetings are a great opportunity to learn what others are up to in our region and make helpful connections. If you would like a 5-10 minute spot on the agenda to share your project etc. with the group just let us know.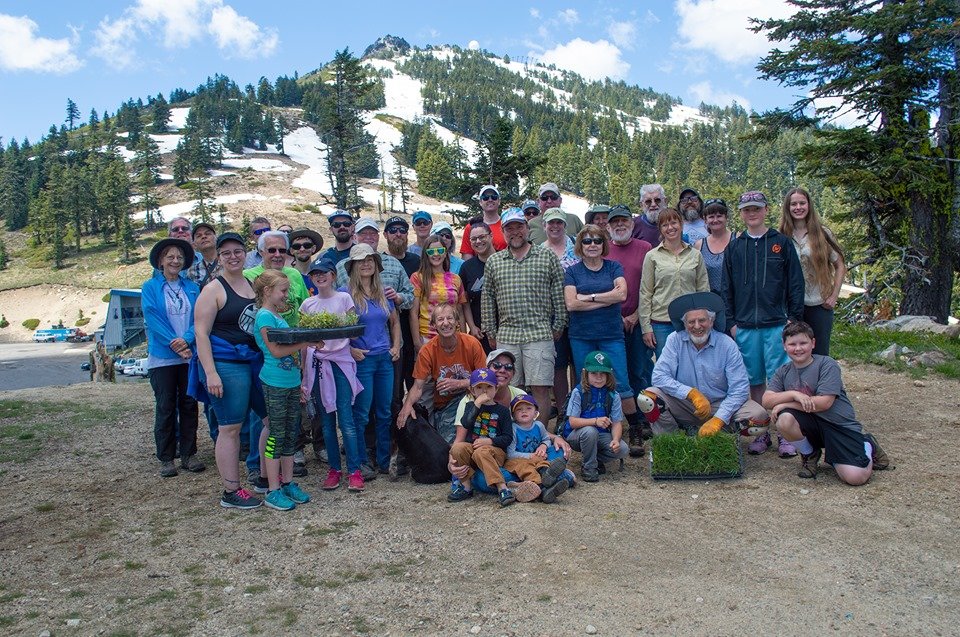 Rogue Basin Partnership works to share information and is not necessarily endorsing any event shared through this calendar.