We're glad you're here! We want to help folks connect to community, volunteer and learning events across our beloved Rogue basin.
We want to help promote watershed conservation & restoration minded events in the Rogue basin! Share your upcoming event and we'll create a posting.

Weed Wrangle
March 14 @ 12:30 PM

-

3:30 PM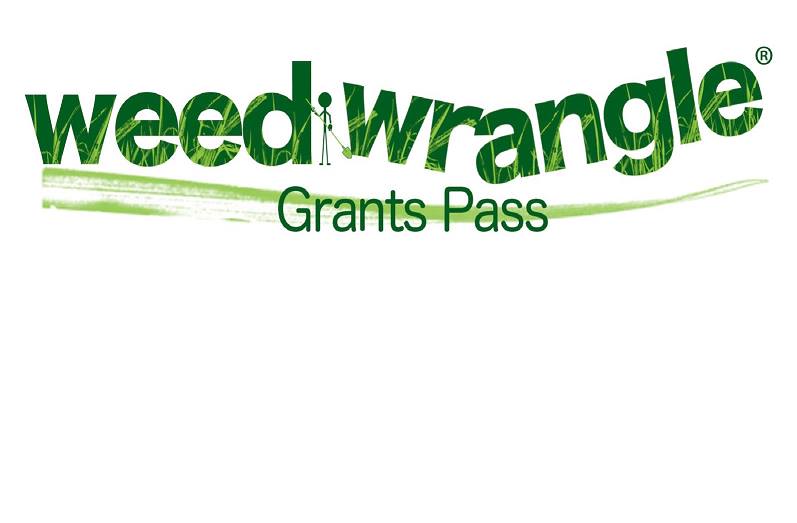 Weed Wrangle – Grants Pass is a local weed-pulling event, part of a national effort to help manage public and park lands by removing invasive plant species. Scotch broom is our target plant this year. We will be working along the trail near the shelter at Griffin Park. As a friend of Griffin Park, we ask you to join us for an afternoon of learning, community, and action to protect our native landscapes.
Weed Wrangle is a national event supported by the Garden Club of America focused on caring for our public lands by removing invasive plants. Weed Wrangle – Grants Pass will continue our work targeting the removal of Scotch broom at Griffin Park and along the trail on the neighboring BLM land.
Meet at the Griffin Park Shelter at 12:30 pm to register and join the fun! County Park Day-Use Fee will be waived for participants. Tools will be provided. Bring gloves and wear long sleeves, pants, and work boots. Snacks and drinks will be provided.
WHAT'S THE PROBLEM WITH SCOTCH BROOM?
Scotch broom is not indigenous to our region. Though it thrives here, it crowds out natives and alters the ecosystem.
Problems with Scotch broom include:
Fire Risk – plant oils are highly flammable
Toxic Soil- roots change soil chemistry harming mycorrhizae and indigenous species, specifically reducing drought tolerance of Douglas fir
Monoculture- thousands of seeds easily spread, covering large areas and suffocating native plant populations
Not Good Forage- competes with and overruns natural food sources of wildlife
RECOGNIZE, REMOVE, RESTORE
Invasive species affect the health of our public and private lands jointly. It is important as good neighbors and land stewards that we learn to identify harmful species, take action to remove them, and work to restore our native landscapes.
Rogue Basin Partnership works to share information and is not necessarily endorsing any event shared through this calendar.